Creative cooking. Professional craft.
The menu is divided into starters, main courses and desserts. You will also find daily specials on the imposing blackboard behind the bar. Naturally, we always offer vegetarian or vegan options.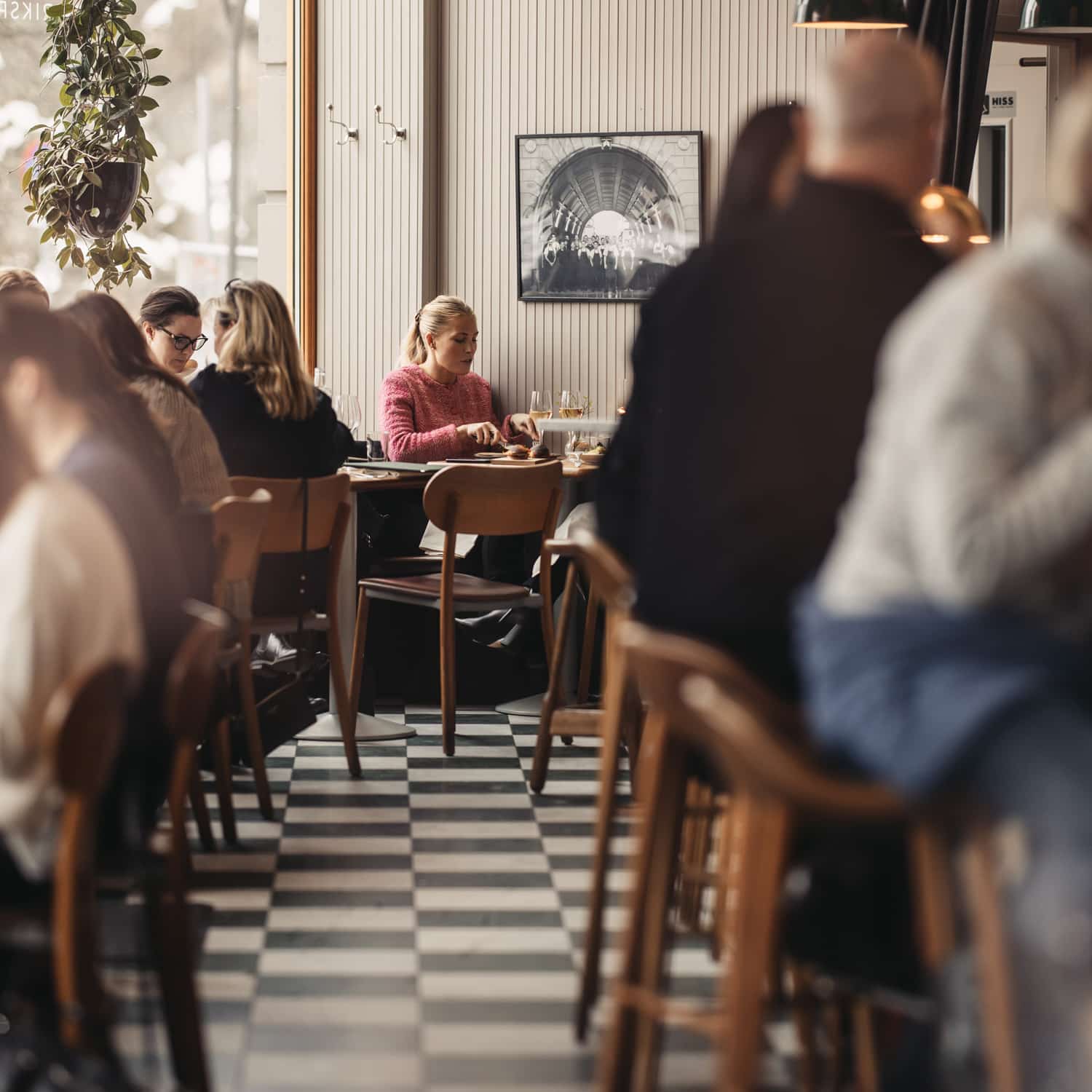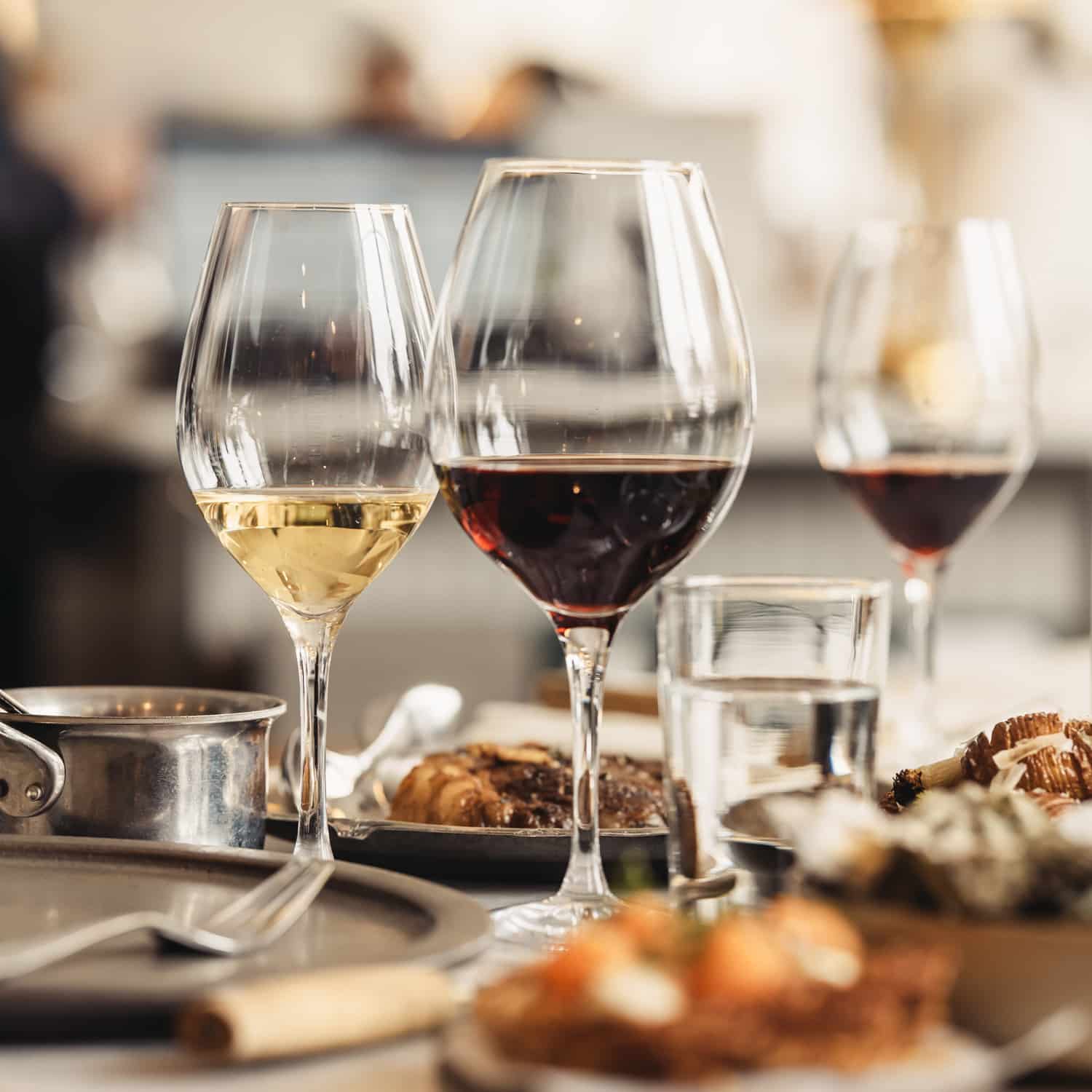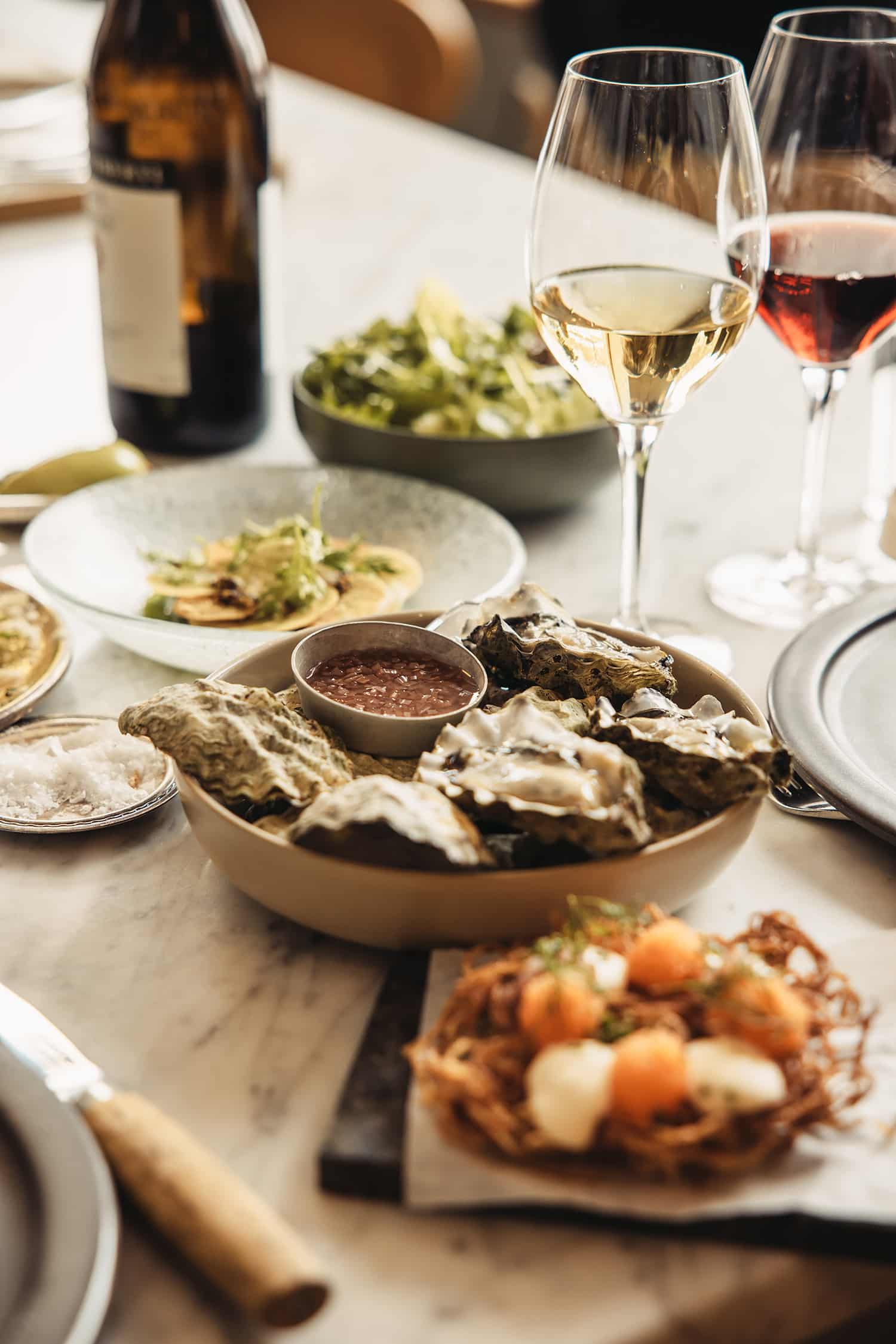 Sankt Eriksplan 1 is an address traditionally associated with the restaurant trade. Stockholmers have been coming here to dine, drink and socialise for over 60 years. Since 2016, the name Portal has been emblazoned on the picture windows. Here, restauranteur Klas Lindberg serves guests in an establishment focused on distinct flavours, fine Swedish produce and drinks that enhance the entire experience.