From the soil of Småland to Michelin star. And back again.
In the early 1980s, a boy grew up Åseda, 50 kilometres northeast of Växjö. Nothing unusual about that, except that it was the beginning of a long chain of events that would lead to you, in a short while, putting down your cutlery, leaning back in your chair and acknowledging that this evening you chose the perfect restaurant.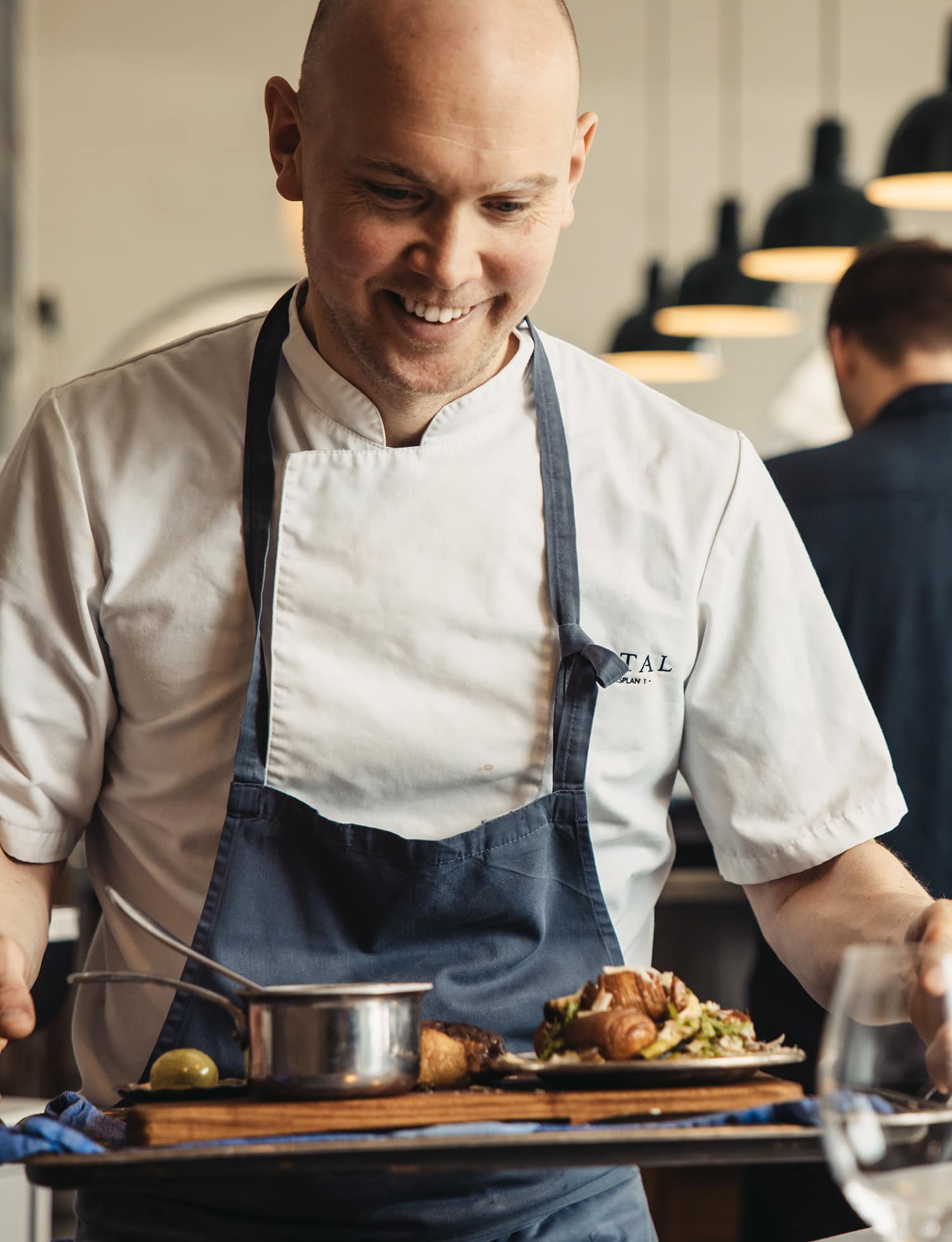 The name of that boy from Åseda was Klas and his passion for cooking was ignited at an early age. Growing up, he witnessed seasonal ingredients growing, being picked and transformed into flavours he could not get enough of. Although he probably did not realise it at the time, the interest born there would prove to be the foundation for what is, to say the least, an impressive career.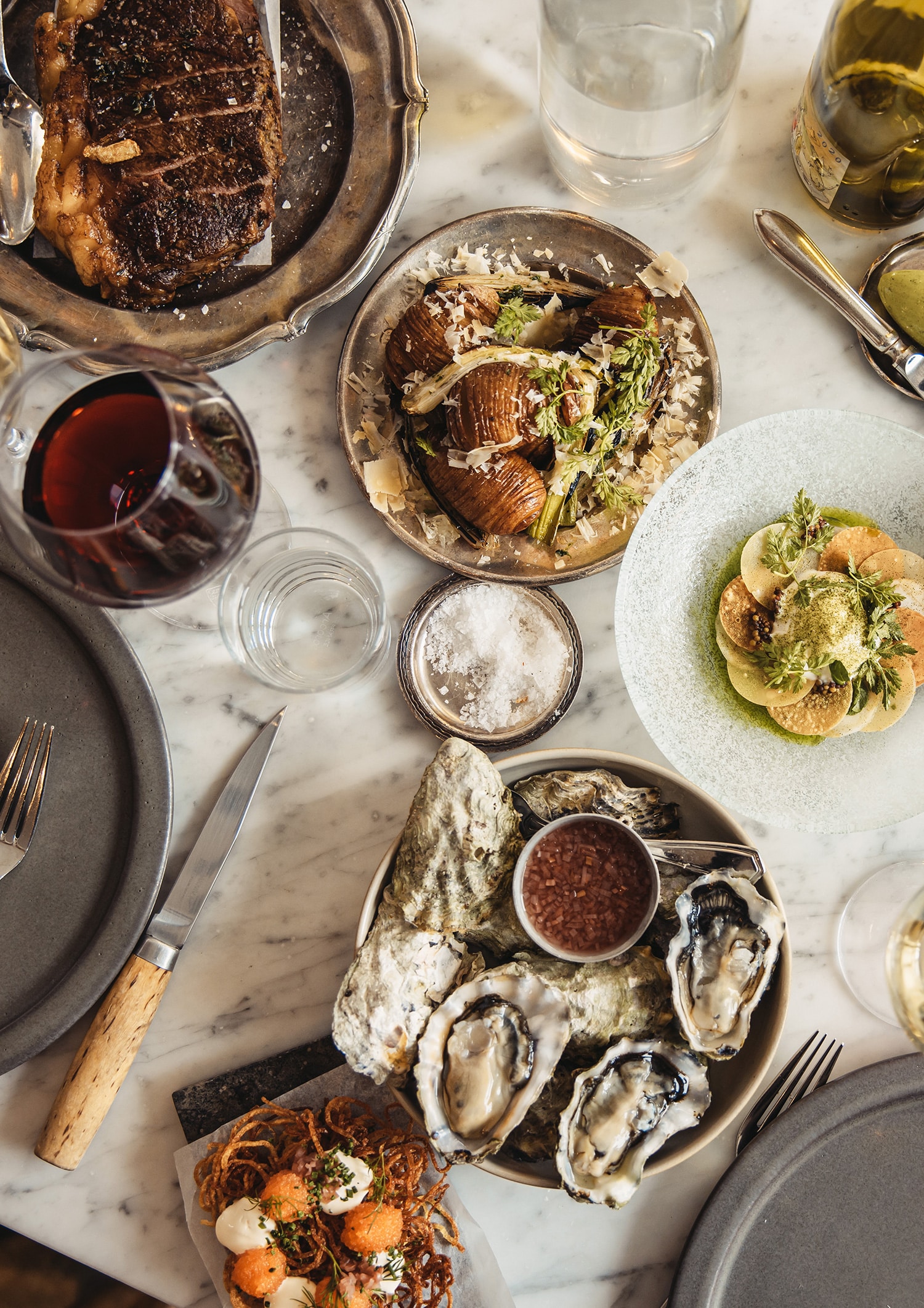 He refined his craft for many years at leading restaurants such as PM & Vänner in Växjö, L`Arpège in Paris and ORO in Oslo. The result? A gold medal with the Swedish team at the Culinary Olympics and the award Chef of the Year 2012. Two years later, he was also entrusted with the honour of taking charge of the Nobel Banquet.
These days, Lindberg runs one of Stockholm's most talked about restaurants. In a convivial atmosphere, he and his colleagues create a gastronomic experience in which every ingredient is allowed to shine. Just as they do back home in Åseda.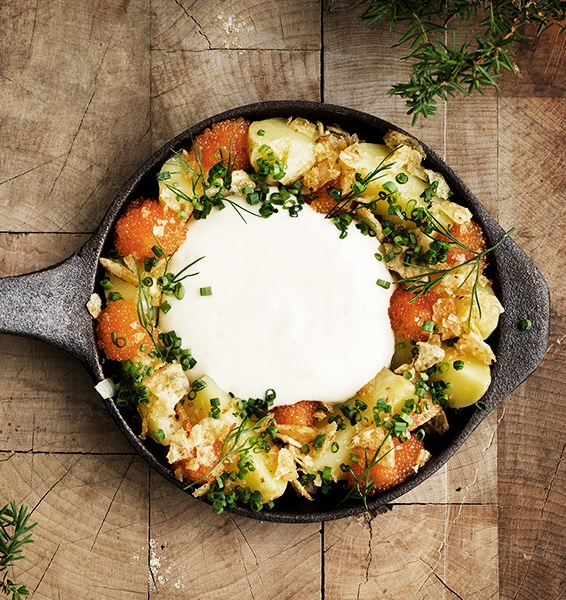 "When I won Chef of the Year, the Swedish championship of professional cooking, life changed. Doors opened and I met a lot of great people. I travelled around Sweden and the world cooking dinners. I needed a dish that represented the various parts of Sweden: intense rich flavours, salty whitefish roe, foaming brown butter, boiled potatoes with dill. The result was our famous Love Stew. Drop by and try it!"