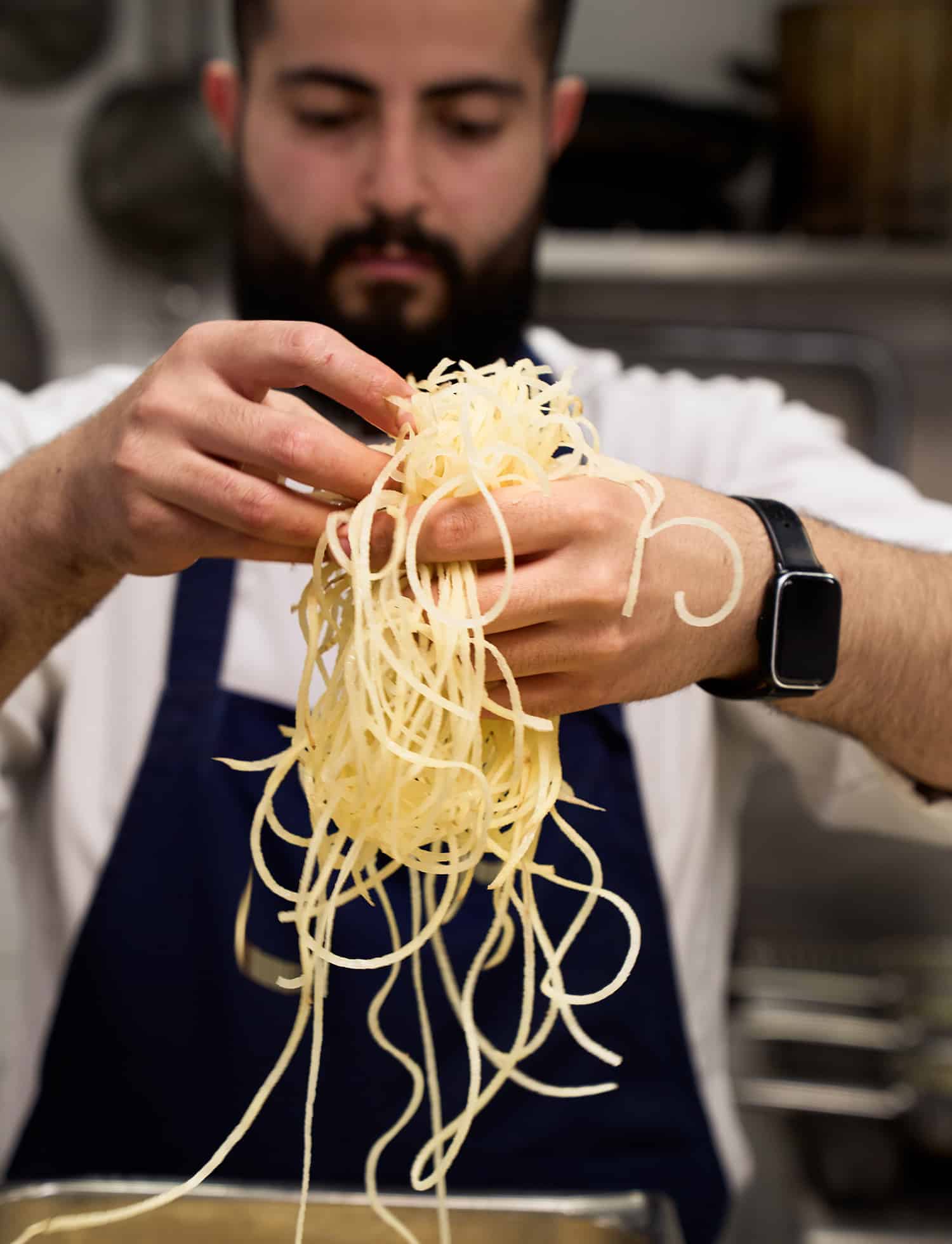 A handful of ingredients. Simple preparation. The best produce. Served direct from the pan.
With the right produce, you are already half-way there. But to claim the big prize – satisfied customers – everything must be spot-on. There are several elements to this. The food is one thing: the meat must be perfect (the chef selects the cuts himself in the kitchen) and the homemade pasta must have that something extra that is so hard to put one's finger on but that makes for great pasta.
The atmosphere in the room is something else. The reception when you arrive and the send-off when you leave is a third. And then, of course, there are the drinks. Selected with great care, more than simply going well with your seared arctic char, it must be the perfect complement. All of this together creates the experience.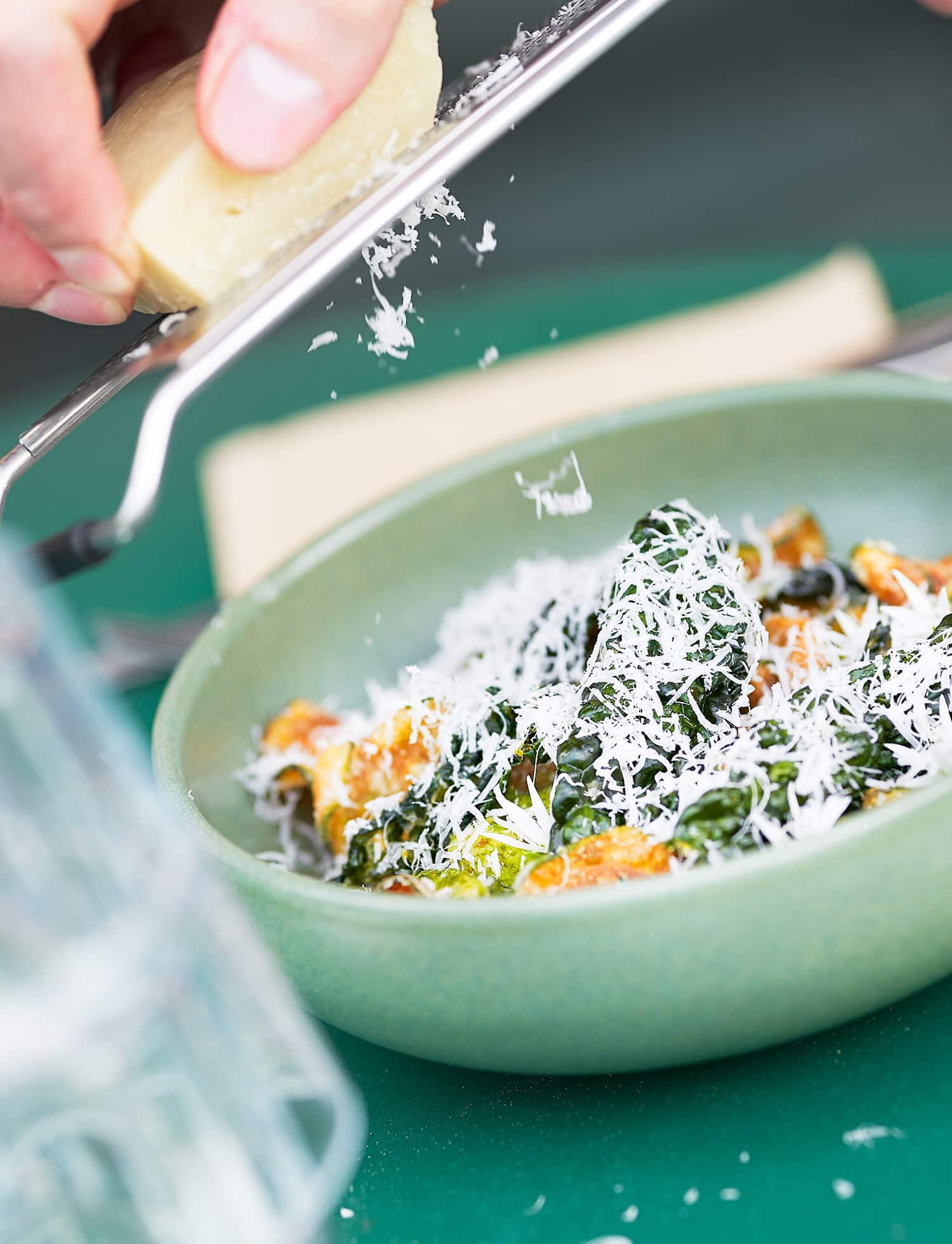 Your plate testifies to our dedication.
One thing is clear to Klas Lindberg: preparing good food is not about making it complicated; it is about making it really well. Listen to him talking to a fellow chef and you would be amazed at how long two people can discuss the fermentation of vegetables or how to cook the perfect golden beet. Nerdy? Probably. Will the results be good? Definitely.
We hope and believe that our dedication will be evident on your plate.