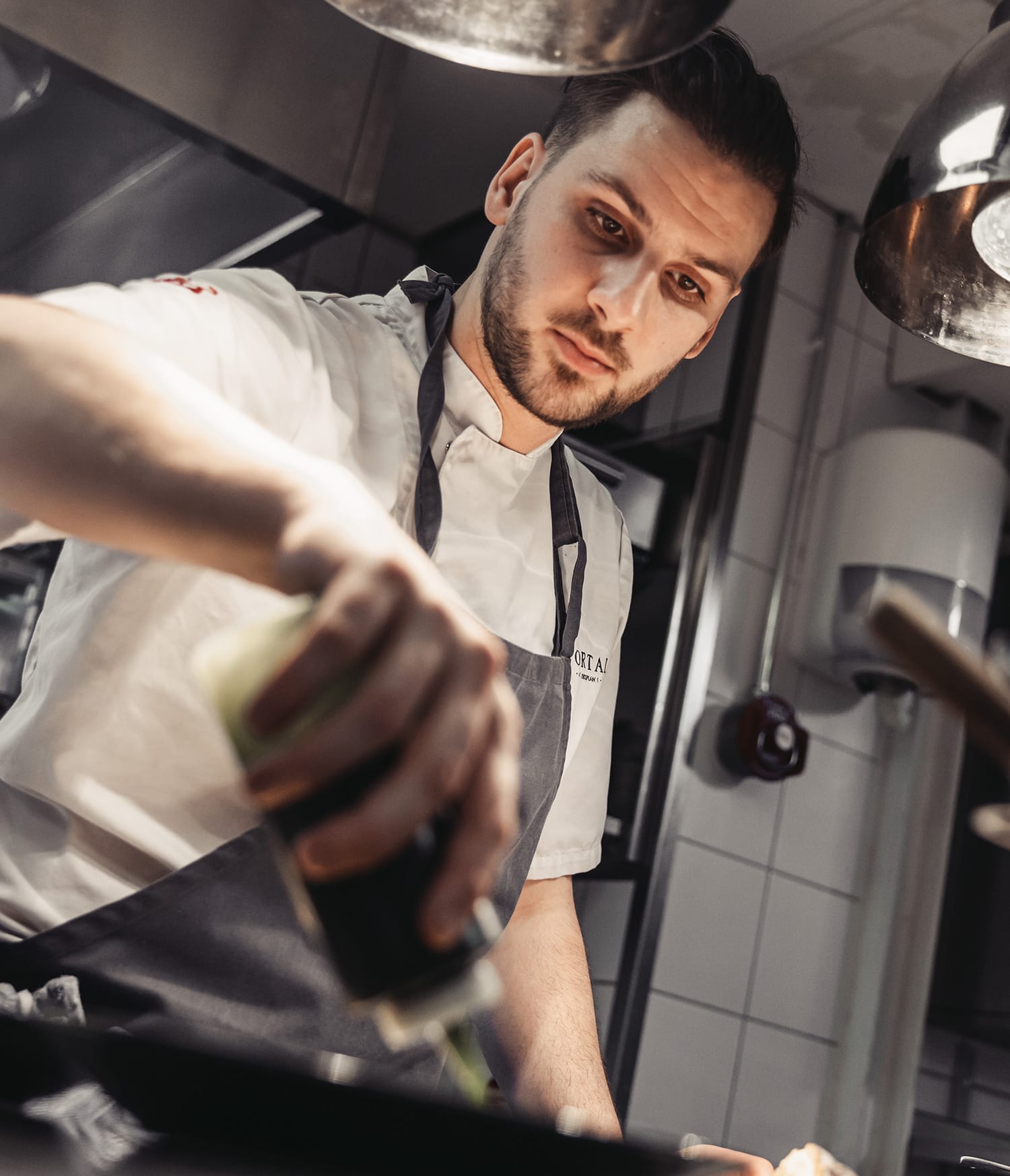 Chef, front-of-house, maitre d' or runner? Regardless of the role, we place great value on expertise.
Are you really good at what you do? Apply today. Write the position you are applying for in the subject line. Attach your CV and photograph. If you also happen to have green fingers or a knack for flowers, photography, writing, fermentation or any other skill that can improve the experience for our guests, let us know!
Salary by agreement. Portal is a member of Visita and has a collective agreement. For us, it goes without saying that we work actively to provide a good work environment.
Send you application to jobb@portalrestaurant.se.